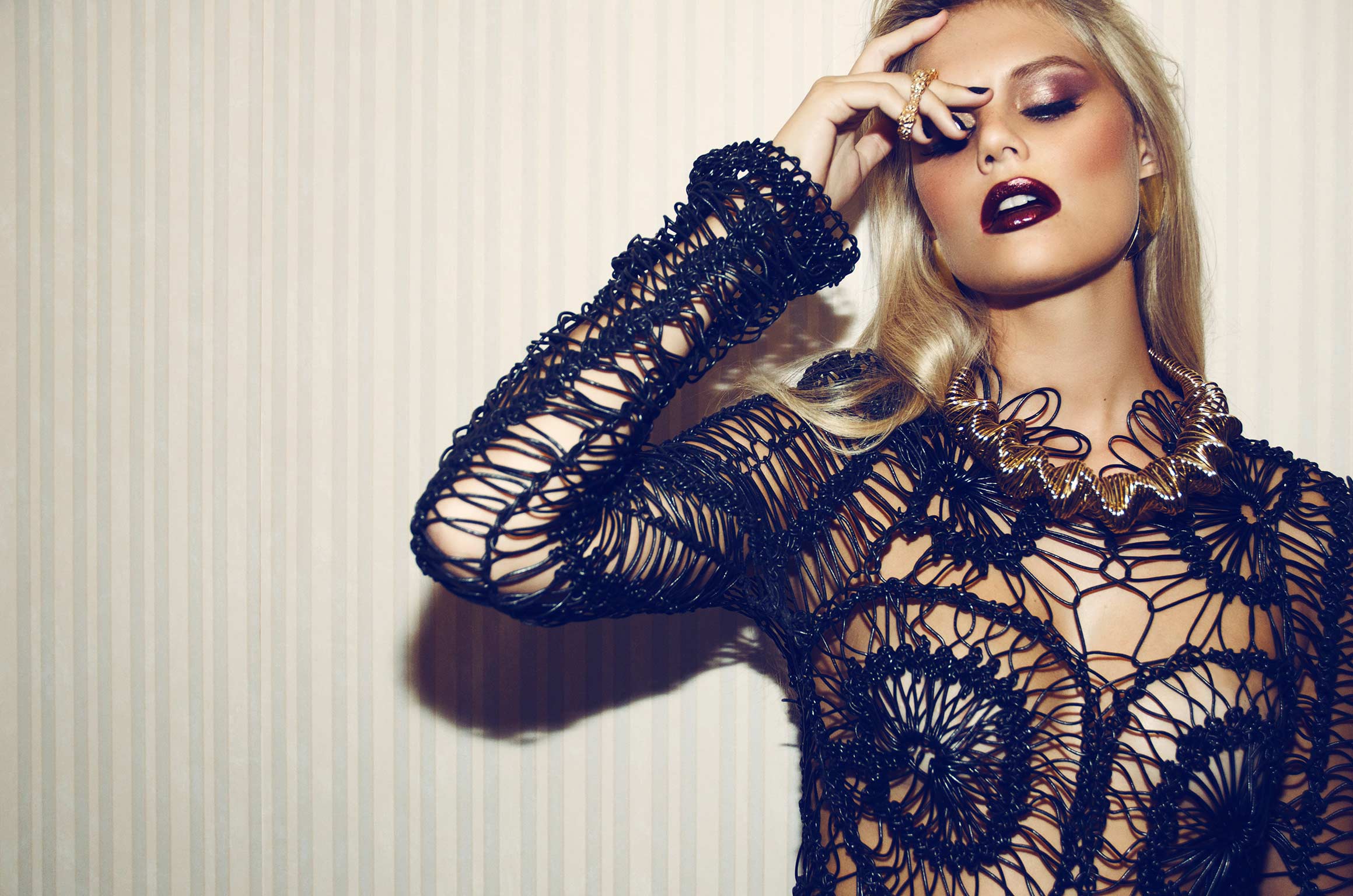 LET'S TALK…
Caste welcomes all new business!
Whether you are a start-up
or established business Caste can help your problem solve by offering:
A pragmatic approach to assigned briefs
Tailor business and creative strategies
Serve as reputation managers
Set you apart from the rest
Lastly, save you valuable time and budget with proficient execution of deliverables.
If you would like to connect with the creative hub agency, commissions, collaborations, and enquiries or receive our full media kit kindly email us at..
Caste Ltd
86 – 90 Paul street
Hoxton
London
EC2a 4NE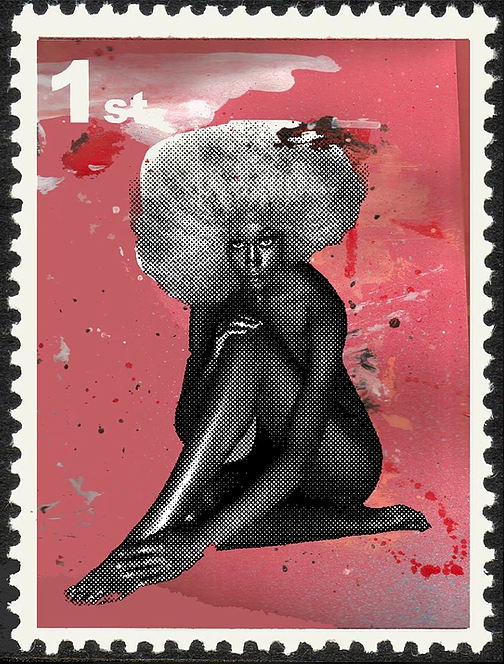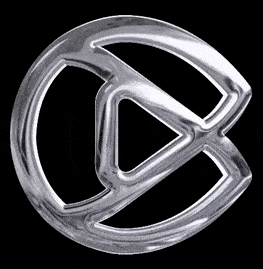 It's the difference that makes the difference